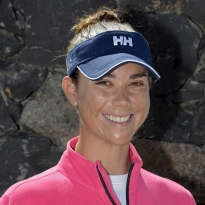 Sara Hastreiter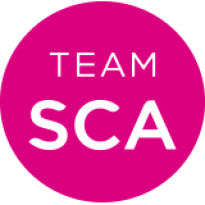 Team SCA
Crew member
United States
First Volvo Ocean Race
Date of Birth:
September 22, 1984
In: South Dakota, USA
Status: In a relationship
Something about her that you don't know: As a child, Sara wanted to become a rodeo princess.

She speaks: English and French.
Who she is: She has sailed over 40,000nm and has competed in key races in the Caribbean and the USA, among many deliveries and working on various boats around the world. Sara has also been campaigning to do a transatlantic race for the past couple of years, doing double-handed offshore races on Class 40 boats and short-handed races.
What she said: "It means everything to me to be part of Team SCA. From the first time I heard about offshore racing, I knew it was something I wanted to do, so I just kept working towards anything I needed to do to make that a possibility. Something like this team has never been an option until now so it is pretty amazing to be out on the water and look around you to see a group of girls racing together in a project backed by such a strong support crew and a sponsor as enthusiastic as SCA."