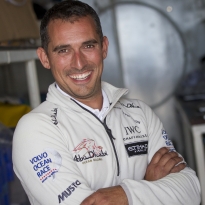 Diego Torrado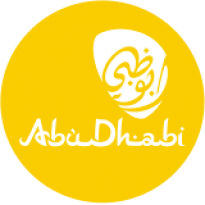 Abu Dhabi Ocean Racing
Hydraulics specialist
Spain
First Volvo Ocean Race
From: Vigo, Spain
Something about him that you don't know: ---

He speaks: Spanish, Gallegos, English, Italian, Portuguese.

Who he is: From Vigo in Spain, Diego is a well-known face on the professional yacht racing circuit having worked on the construction of many high profile race yachts and as boat captain on several TP52, GP42 and RC44 campaigns. This is his first Volvo Ocean Race campaign.