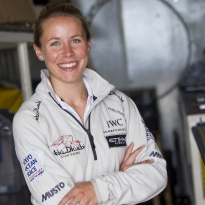 Alex Wardall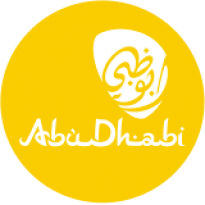 Abu Dhabi Ocean Racing
Boat logistics
United Kingdom
First Volvo Ocean Race
In: Salisbury, England
Something about her that you don't know: Alex has an English Literature degree.

She speaks: English.

Who she is: Coming from Salisbury, Wiltshire, Alex was 18 when she started working as a yacht chef before going to university. After graduating she returned to the Mediterranean regatta circuit before joining ADOR in charge of boat logistics.