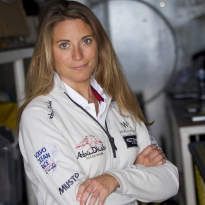 Kate Ashley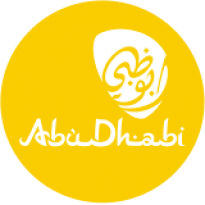 Abu Dhabi Ocean Racing
Commercial manager
United Kingdom
First Volvo Ocean Race
In: Cowes, England
Something about her that you don't know: Kate once led a charity expedition to the top of Mount Kilimanjaro.

She speaks: English.

Who she is: Prior to joining ADOR to help manage the team's sponsor and other commercial relationships, Dubai based Brit Kate Ashley worked in marketing, PR and event management. This is her first Volvo Ocean Race campaign.