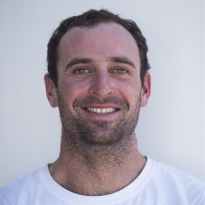 Sébastien Marsset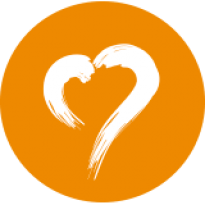 Team Alvimedica
Bowman & trimmer
France
1
Previous Volvo Ocean Race
Date of Birth:
December 15, 1984
In: Lorient, France
Status:
Something about him that you don't know:

He speaks: French and English.

Who he is: The only Frenchman in the team, Seb spent four years with Groupama and played a vital support role, but did not sail in the 2011-12 edition of the race which the French team ended up winning. As well as providing back-up in Groupama's Volvo campaign, Sebastien took part in their Tour de France à la Voile campaign last year. Seb has also sailed MOD 70s and was heavily involved in the Class 40 between 2006 and 2009.

What he said: "During the last Volvo Ocean Race, I was reserve crew for Groupama. I didn't get to sail but I learned a lot. It has been a great experience and, of course, I wanted to join a team again... onboard, this time around."
Previous Volvo Ocean Race:
2011-12, Groupama sailing team, reserve crew member