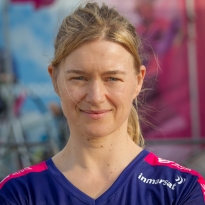 Anna-Lena Elled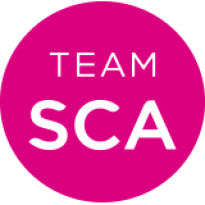 Team SCA
Reserve Onboard Reporter
Sweden
First Volvo Ocean Race
Date of Birth:
April 22, 1975
In: Borås, Sweden
Status: Long-term partner
Something about her that you don't know: Sails a F18 catamaran back home in Sweden.
She speaks: Swedish, English, French
Who she is: Anna-Lena is a Swedish journalist who has been involved with Team SCA since last June. Having launched 'Search', a sailing magazine in 2007, she certainly knows a thing or two about writing and boats - but now she gets the opportunity of a lifetime: to be part of the story for herself.
What she said: "This challenge has all the ingredients you can dream of; the team effort, racing, the ocean and adventure."